Meet Our Team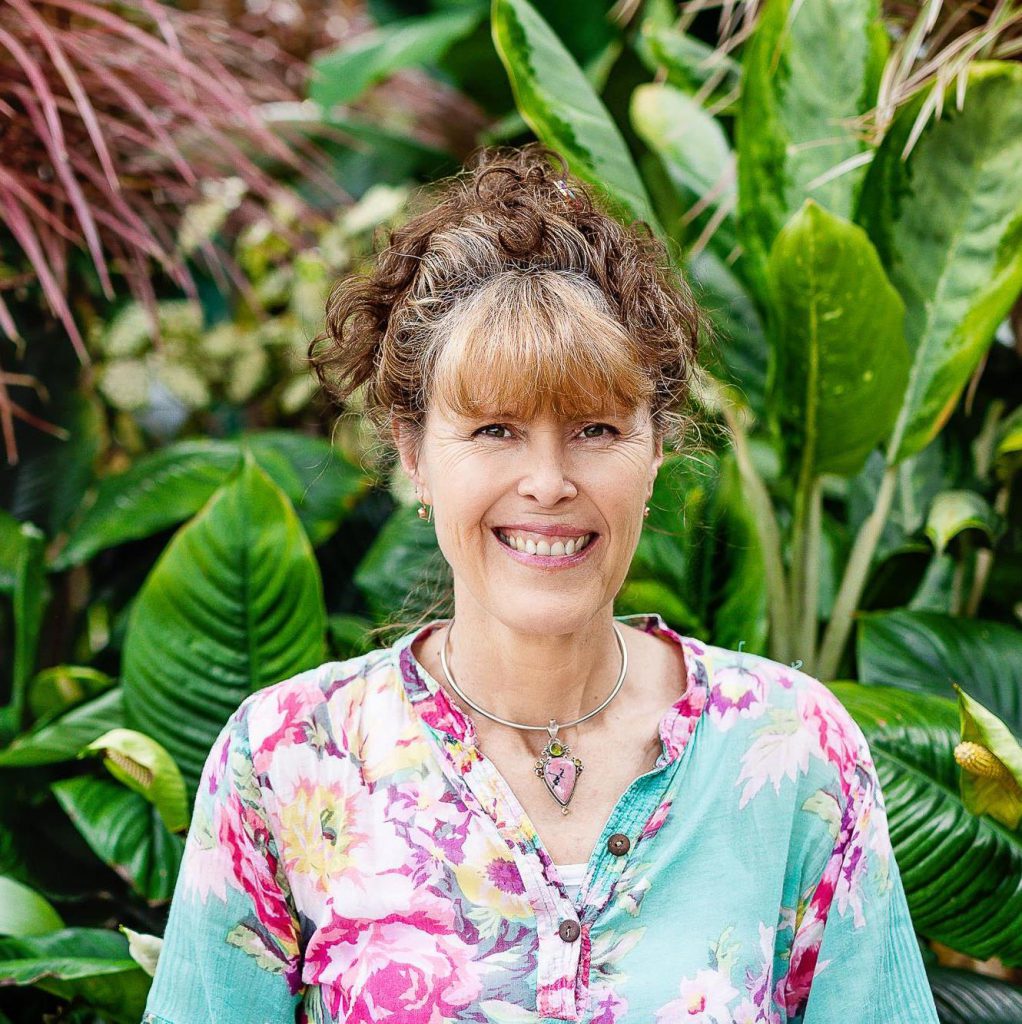 Aly
Naturopath
As one of our more senior Naturopaths, Aly is a long time local and much loved by many of our regular customers. She brings with her a wealth of knowledge and a friendly and understanding composition.
She has a passion for helping people and also has an interest in Aromatherapy and loves to show people the benefits of essential oils.
Aly is a great asset to our team due to her expansive health and nutrition knowledge and her ability to build true connections with people. Also as a parent herself she understands the challenges parents may have in keeping their children happy and healthy.
If you are looking for health or nutrition advice from a trusted and knowledgeable professional then why not have a chat to Aly in store.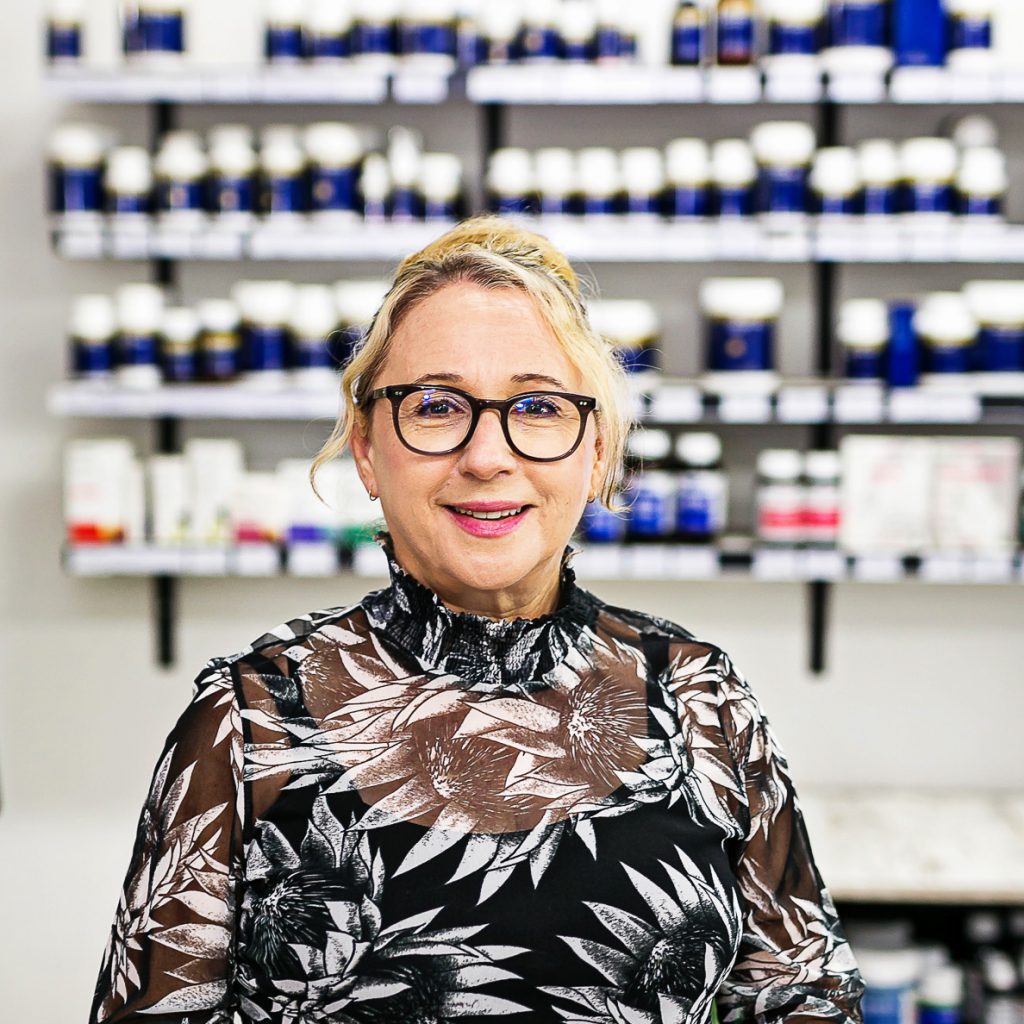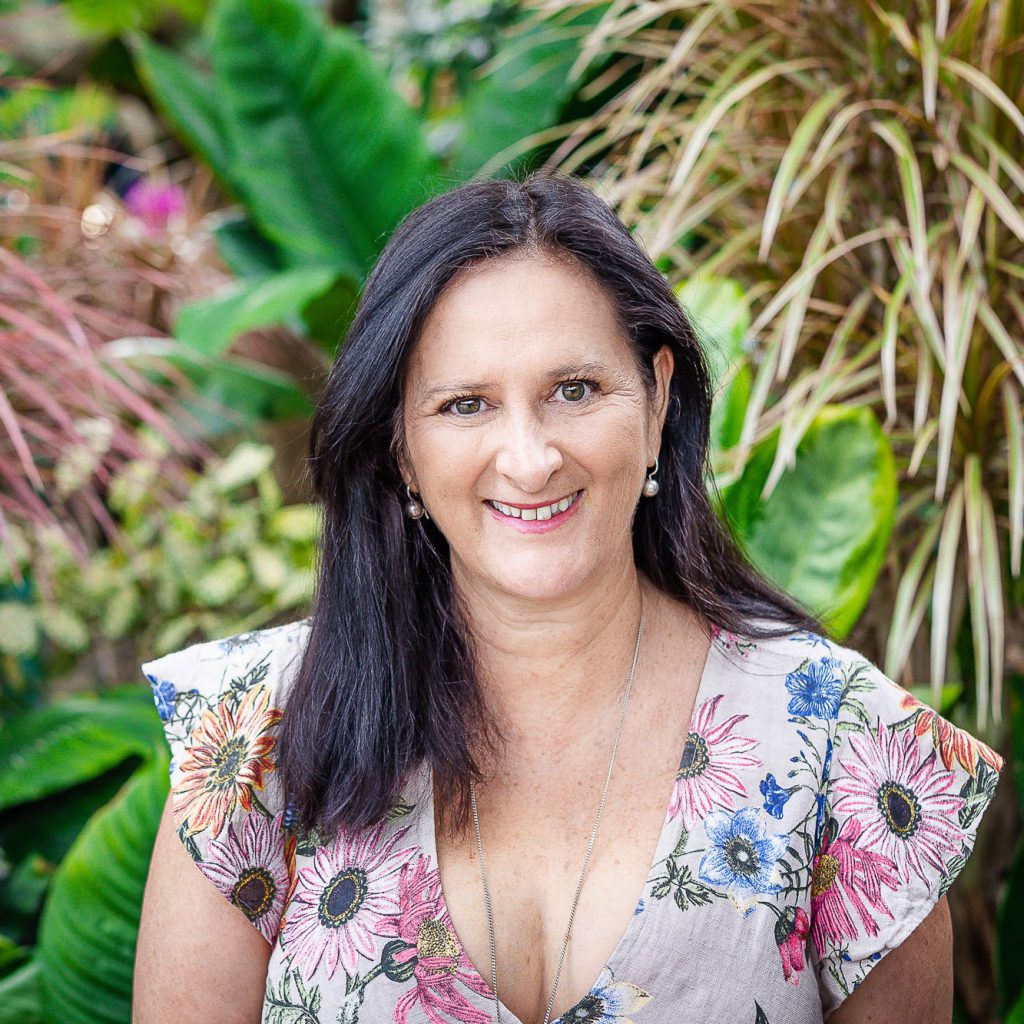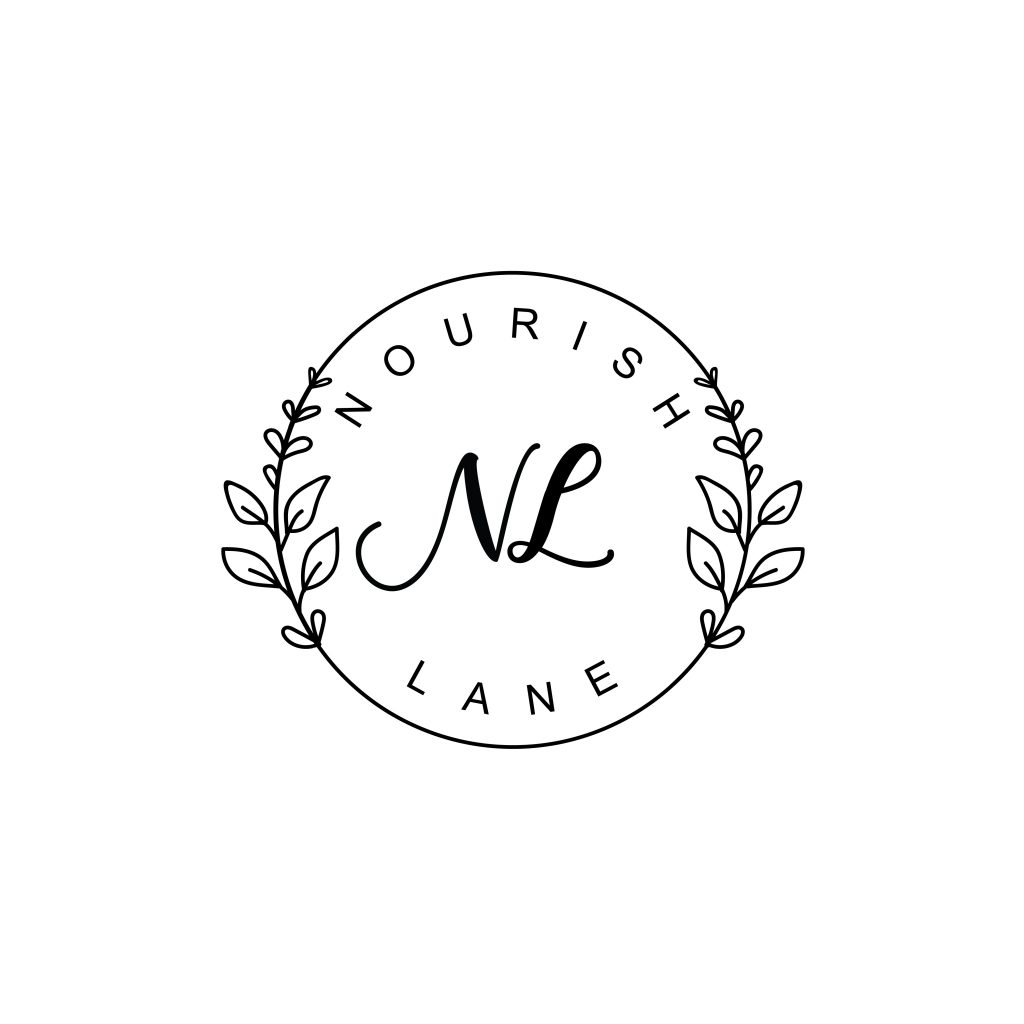 Julie
Naturopath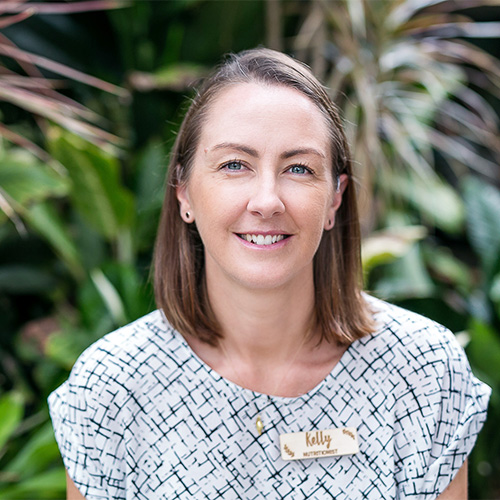 Kelly
Nutritionist
From the first day of Kelly's Nutrition degree she was totally hooked! Although she admits she wasn't exactly studious at school she did excel at nutrition, health and food technology. So when she was sitting in her lectures she made sure she sat at the front absorbing as much information as possible. She had no idea food could be such a powerful tool!
She understands no one likes being sick or unwell and knows there is so much benefit to eating well, using the right supplements and partaking in good lifestyle habits. This makes her passionate about sharing her knowledge and helping people get back on track and feeling better as soon as possible. Kelly loves to chat about food shopping, food preparation and cooking and how people can implement this into their schedules and helping them make improvements to their health through the use of good quality foods and ingredients. She feels people can relate to this more than just speaking about individual nutrients.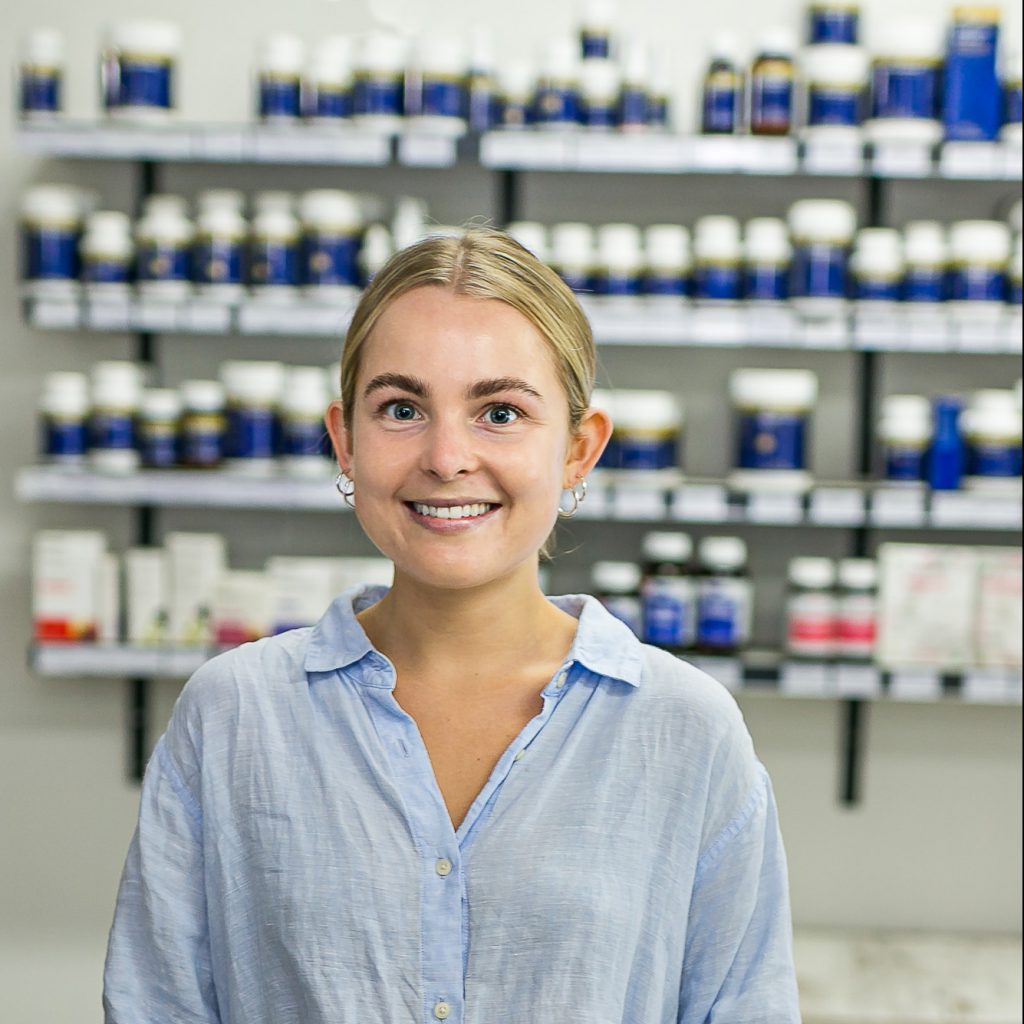 Emily
Nutritionist Student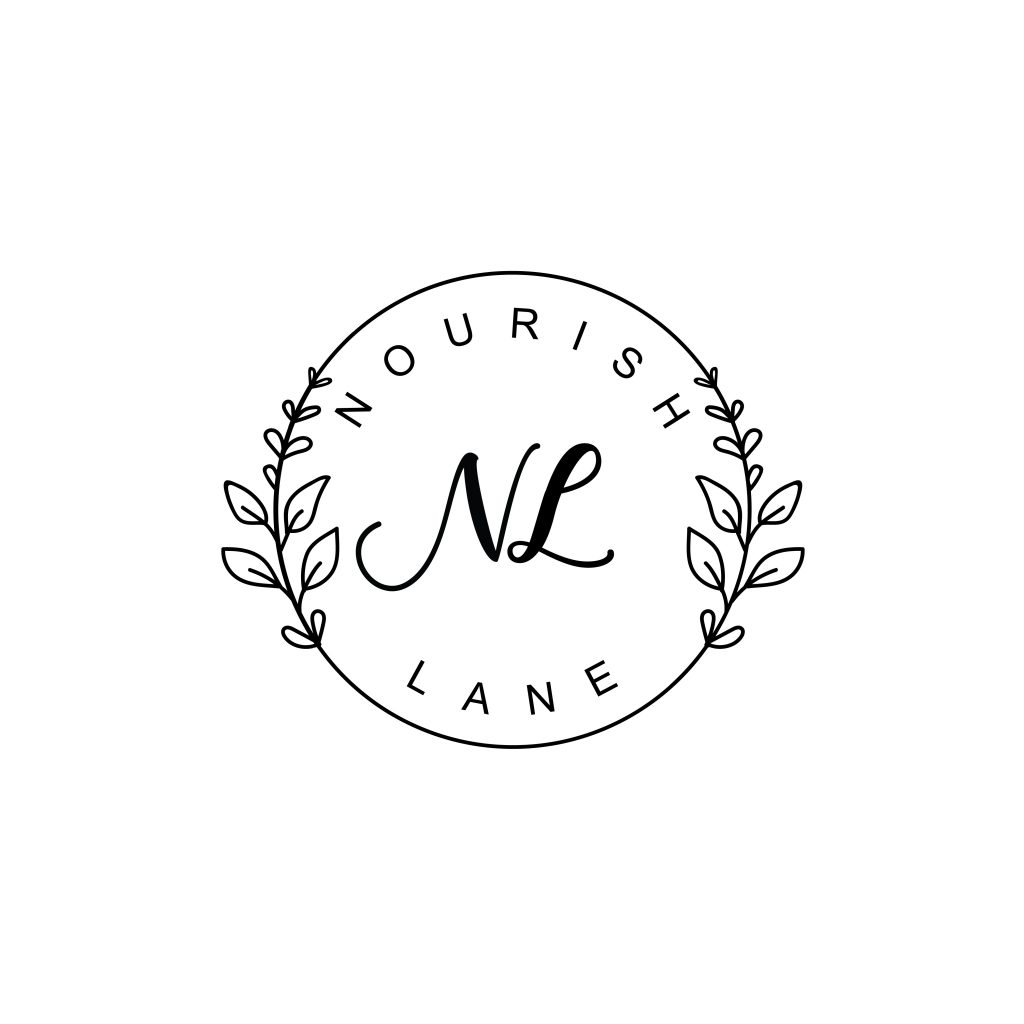 Jen
Customer Service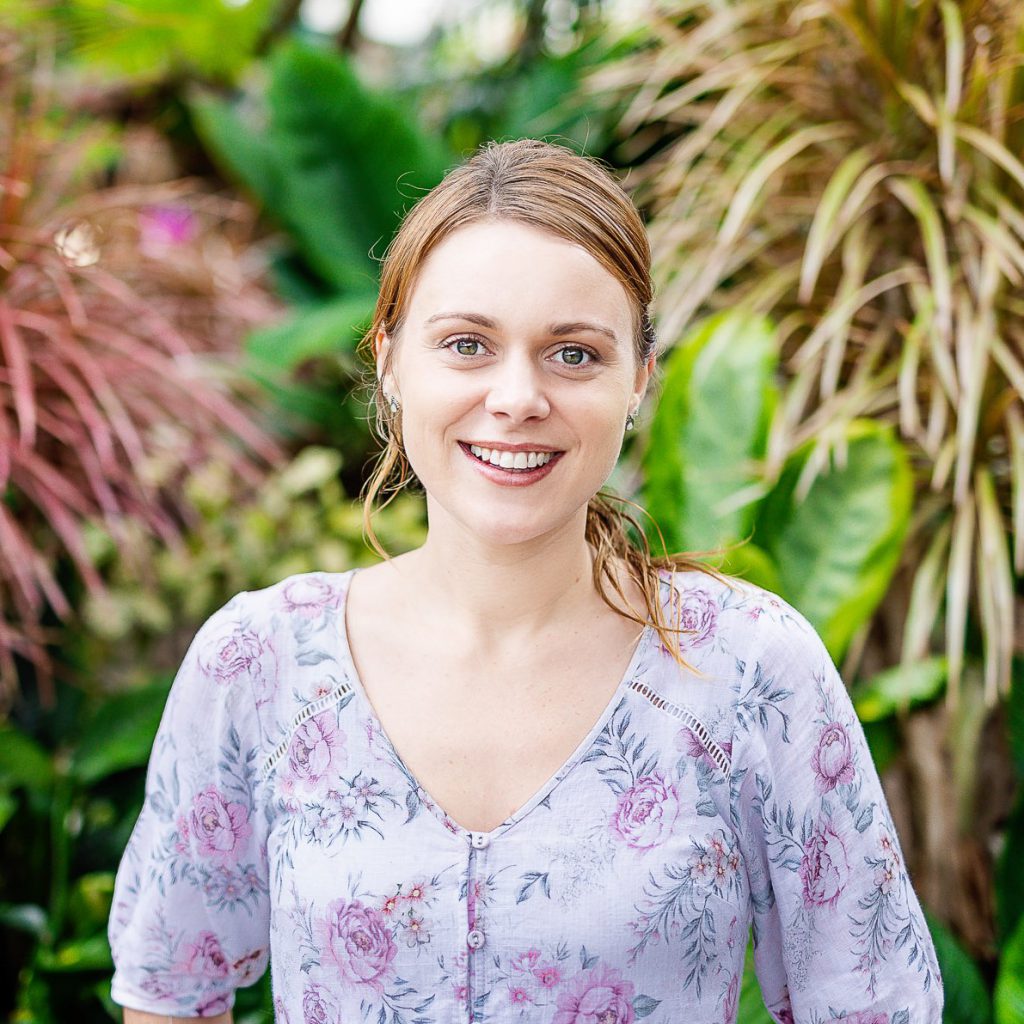 Maddison
Qualified Chef